In a perfect setting such as the city of Girona, you will have different circuits adapted to the vehicle you want to test.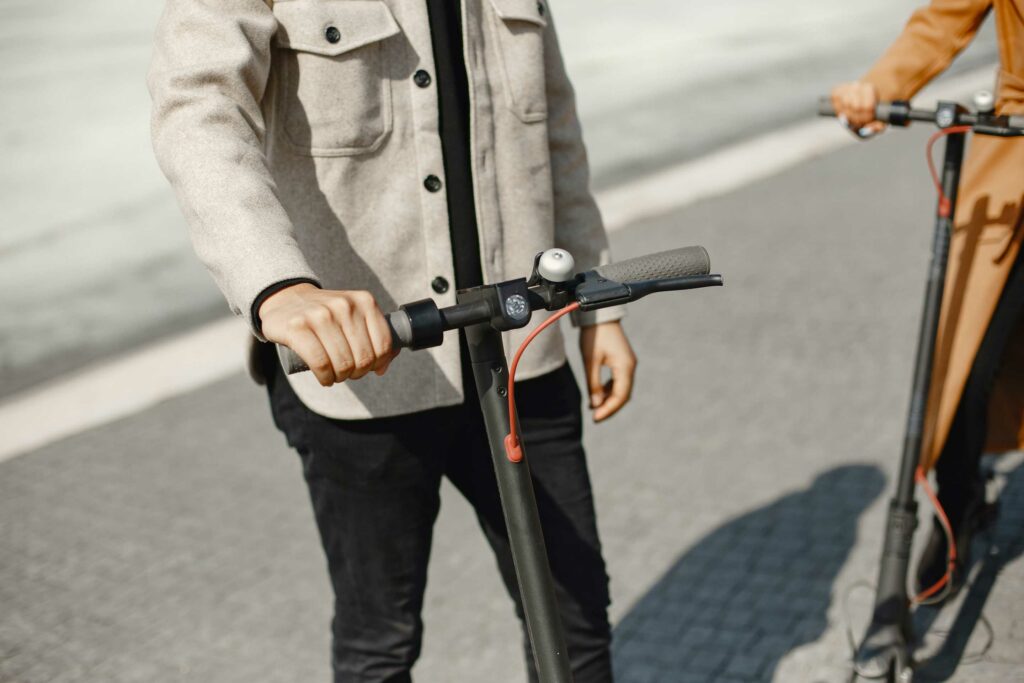 THE TOTAL NUMBER OF URBAN TEST
TRACKS AT THE FESTIVAL TRIPLES
OFFICIAL MAPPING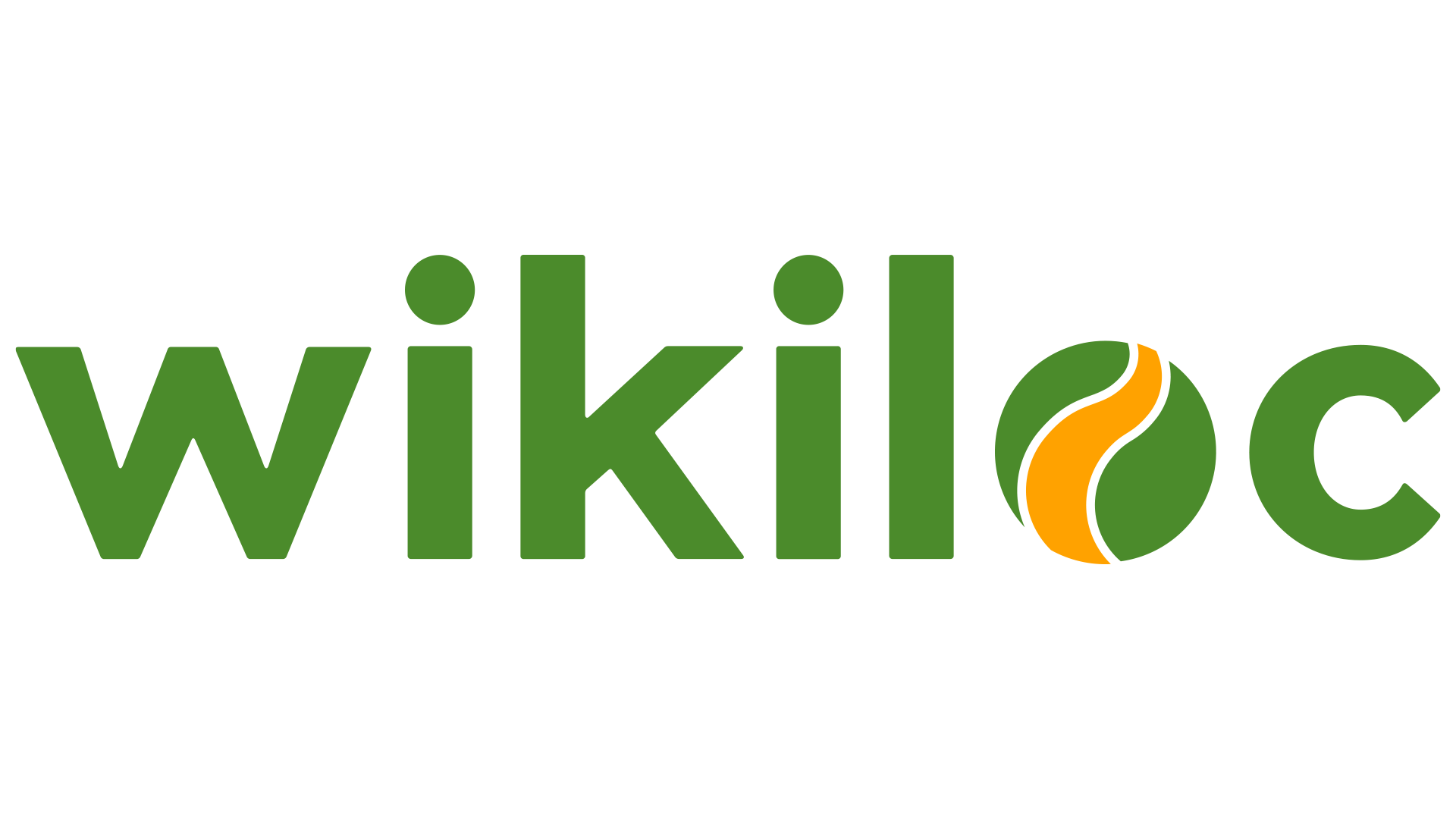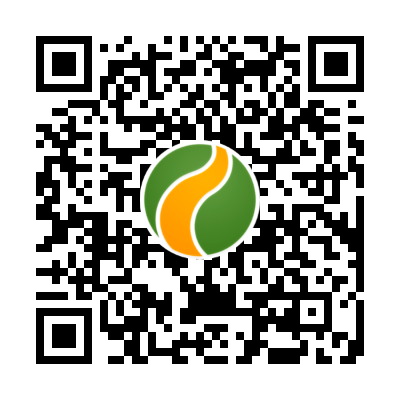 CANYON URBAN RIDE GIRONA is an urban bike ride as part of Sea Otter Europe, with a route that runs through the centre of Girona, a city that is very well suited to urban cycling and offers charming tourist spots. During the ride there will be a stop in the city centre for a snack. Tour guide format.
Possibility of test riding a bicycle.
OFFICIAL MAPPING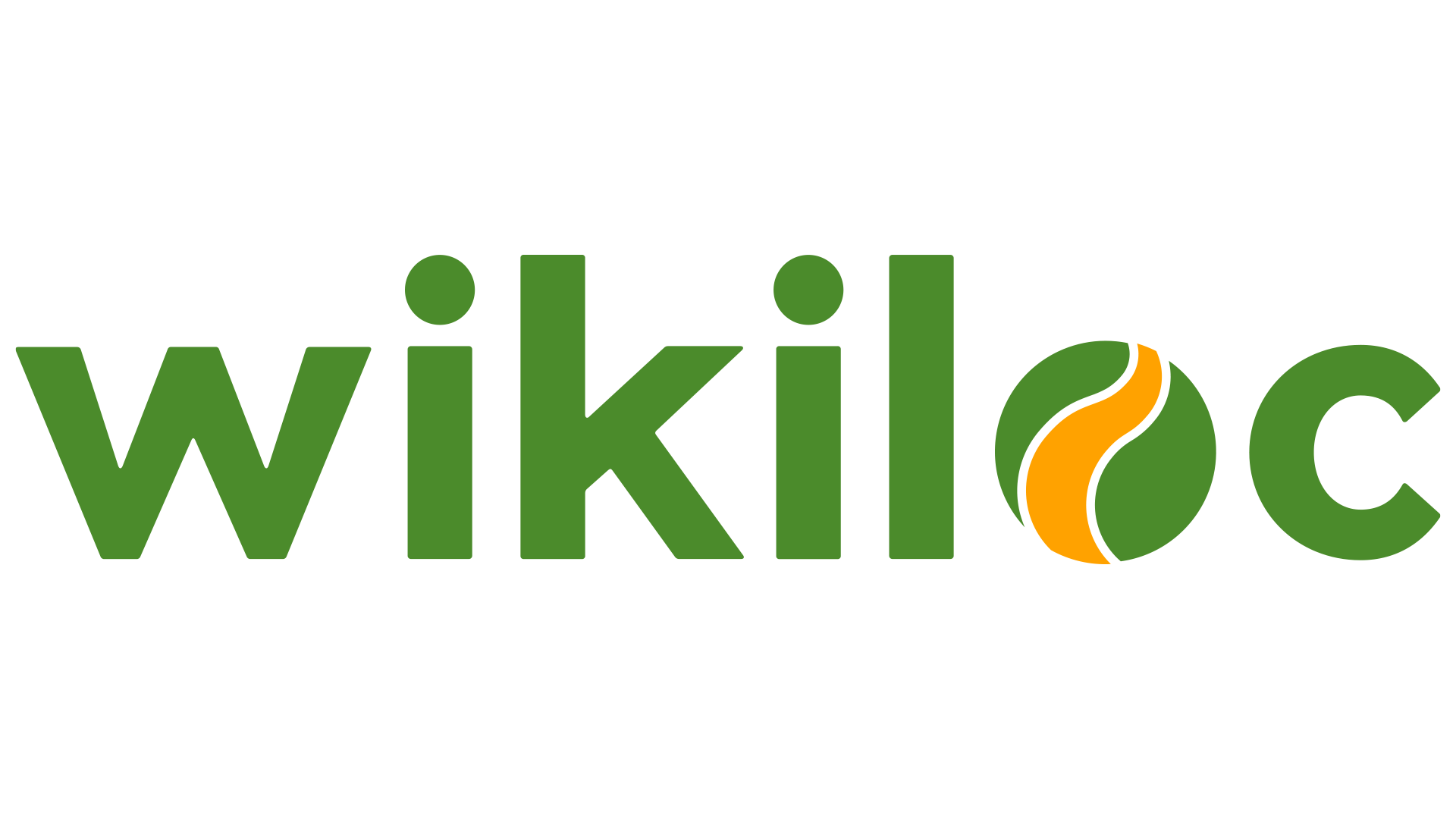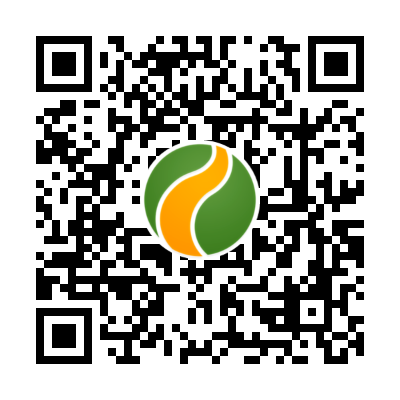 A PERMANENT ROUTE designed to bring SEA OTTER EUROPE to the centre of the CITY OF GIRONA by means of a permanent circuit including stops at the city's most iconic, cycling-themed cafés, shops and restaurants. The perfect fusion of TOURISM, MOBILITY and CYCLING CULTURE.


OFFICIAL MAPPING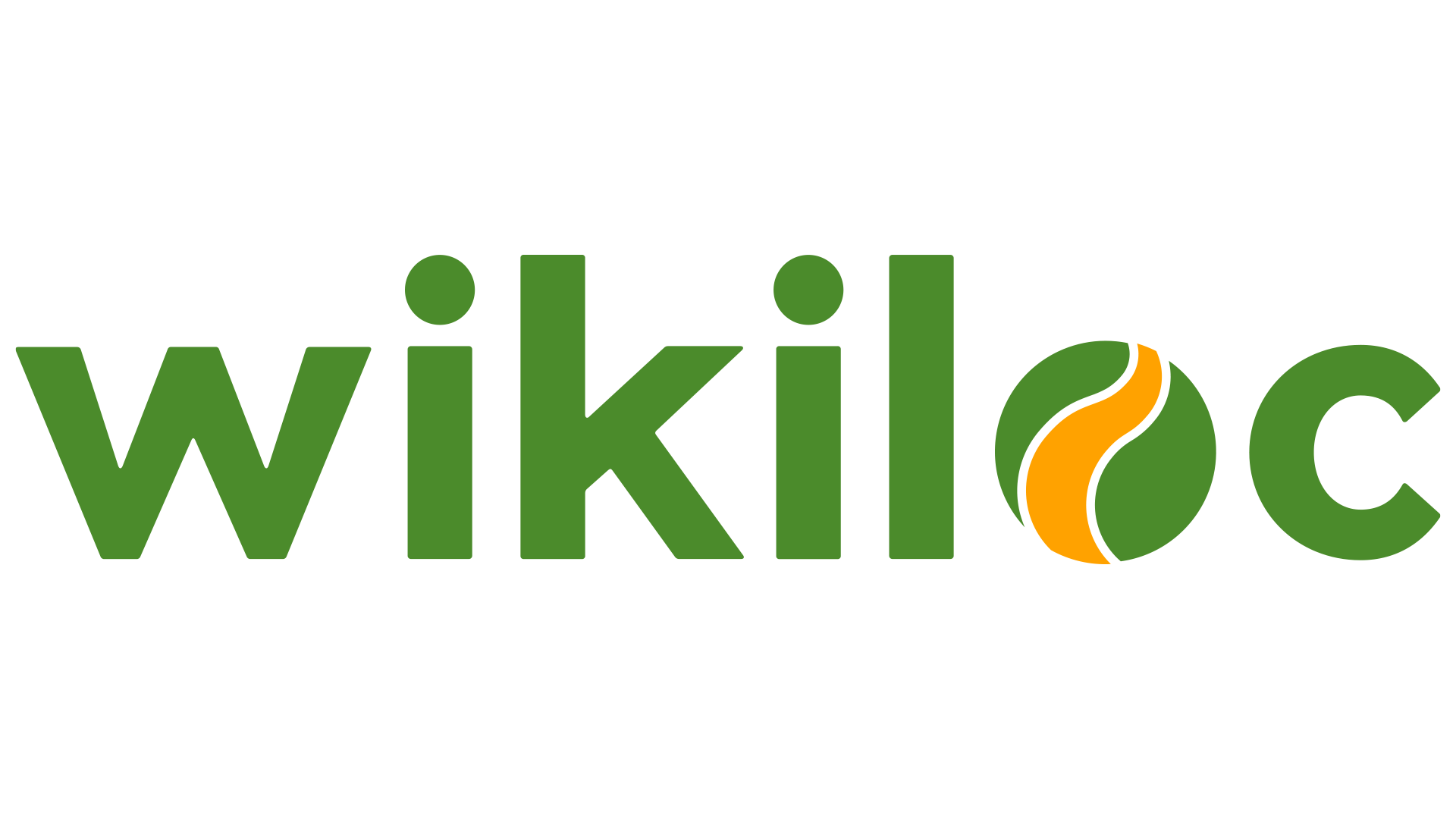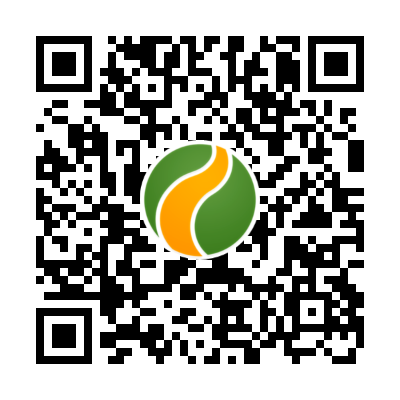 GARMIN JOINS THE PRODUCT TESTING REVOLUTION OFFERING A GPS DEMO