FRIDAY 22/09/23 from 12 am to 7:30 pm
SATURDAY 23/09/23 from 9 am to 7:30 pm
SUNDAY 24/09/23 from 9 am to 3 pm
HOSTED BY: SEA OTTER EUROPE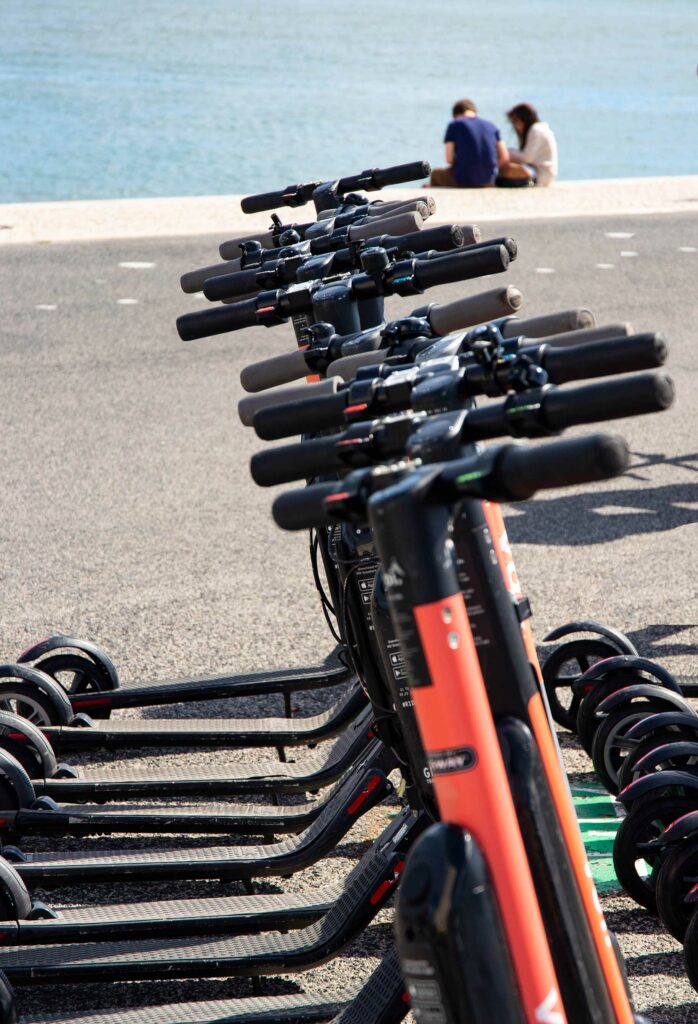 In the previous edition, the EMF was within the SOE thanks to more than 20 bicycle brands that are committed to sustainable mobility. For the 2023 edition, all these brands will have their own space in an exclusive venue located next to the SOE.
In addition to the bicycle brands, we will also have all kinds of personal mobility devices and, of course, the longest-range electric vehicles. (car and electric motorcycle). With the design of specific circuits for each type of vehicle, we will guarantee that the visitor's experience is excellent. The 6 years of experience in the SOE tests guarantee us.
Another of the important parts of the festival will be the conference on mobility that will be led by the main actors on the national scene.