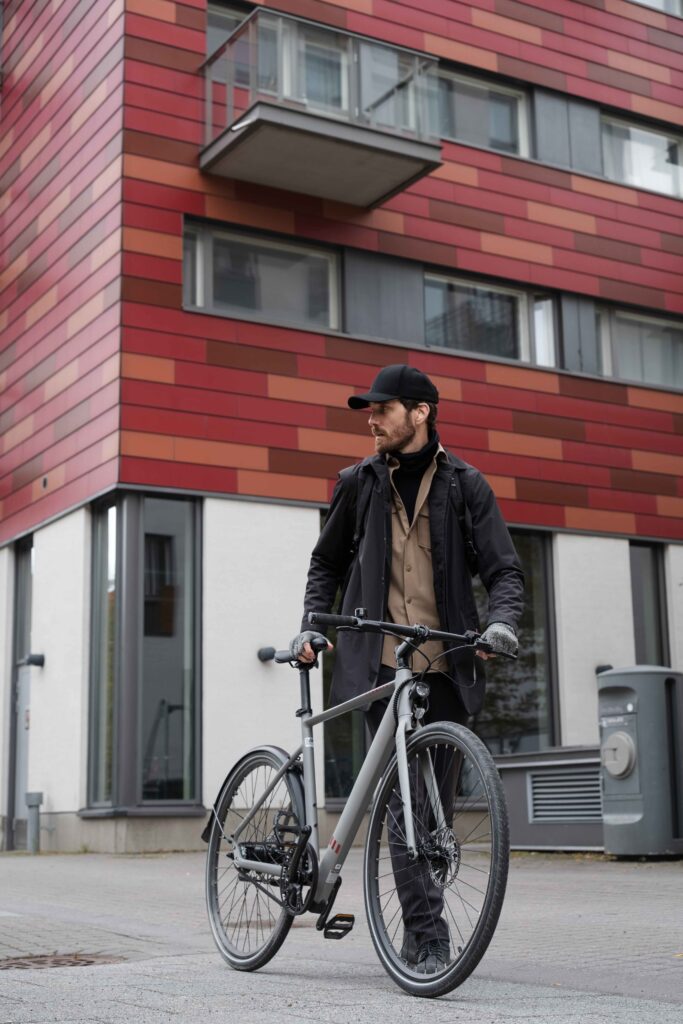 Ten Ways: movement is shown by pedalling Ten Ways or the urban cycling paths, which could perfectly well be ten. It's a fact that Ten Ways has made a strong impact on the industry; two years ago they were creating the company, a year and a half ago, they launched their first bicycle. Who is behind Ten Ways? A group of active and proactive urban cyclists from different backgrounds, but with one thing in common: they are based in and cycle around Amsterdam, the world's urban cycling ground zero. Its aim is threefold: to make cycling a daily routine to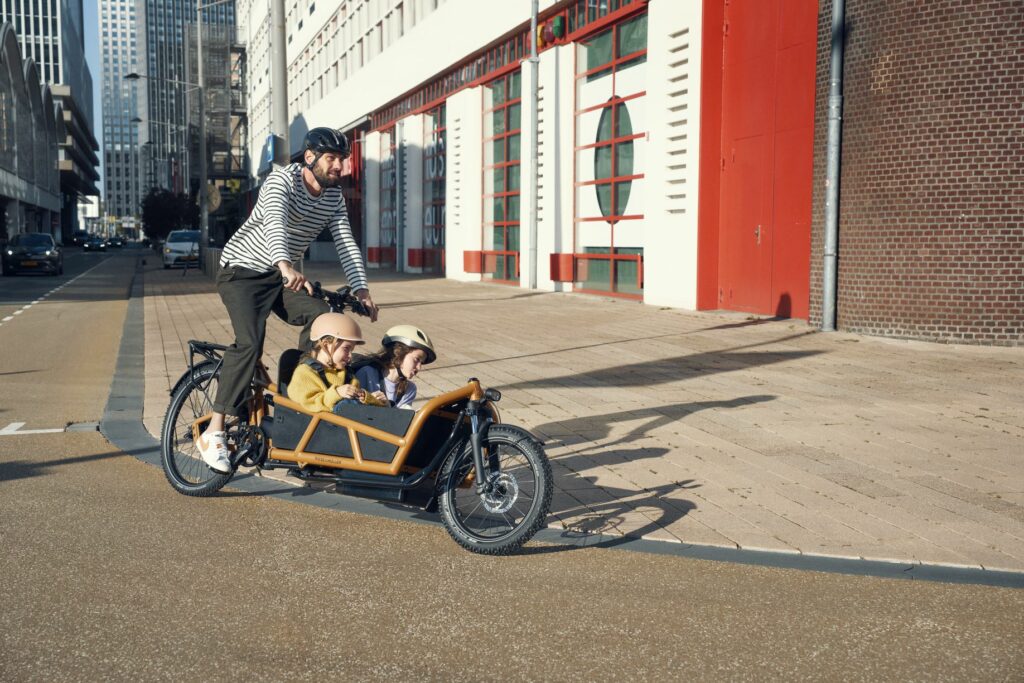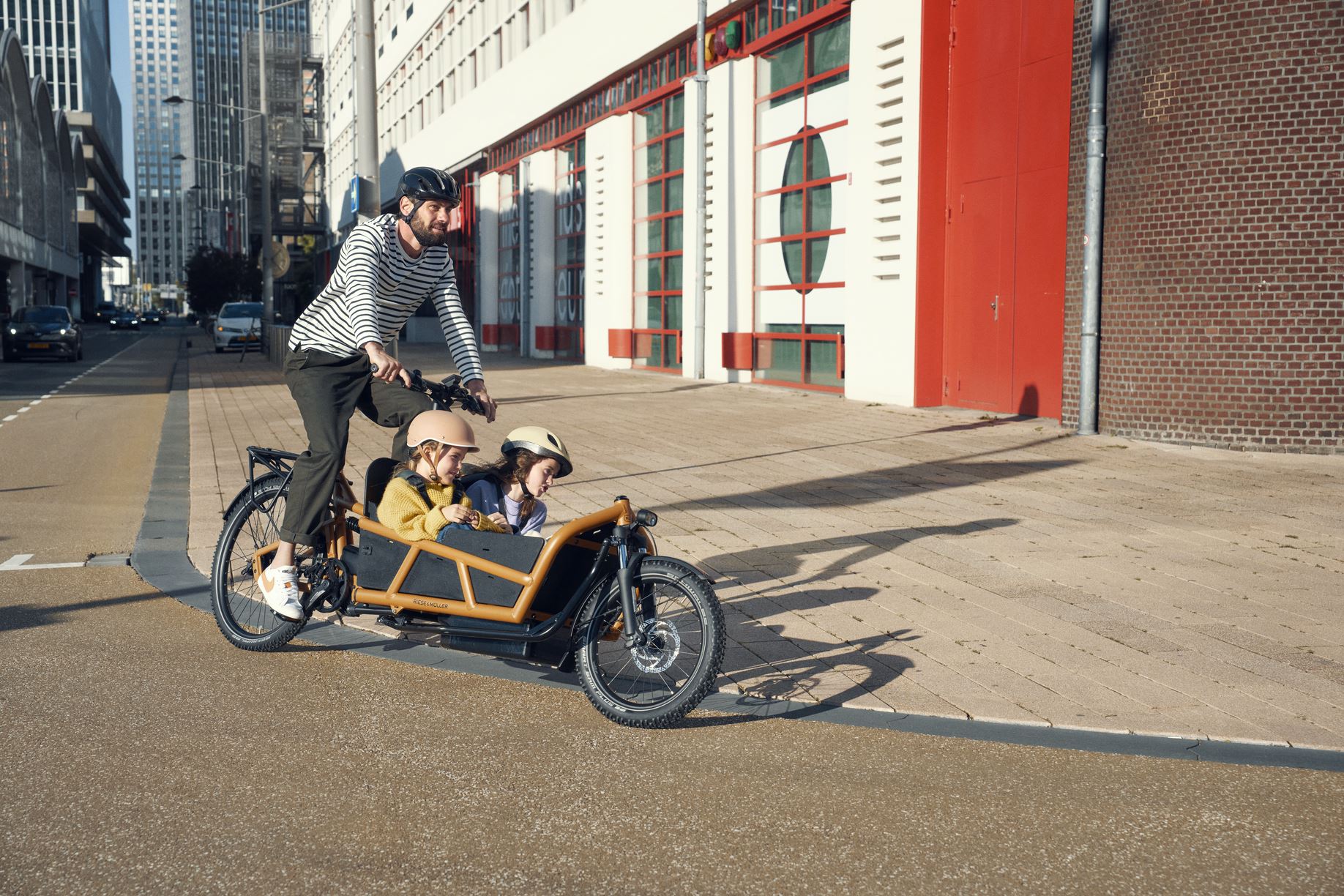 Riese & Müller, one step ahead in E-Bikes and Cargo Bikes Riese & Müller has its roots in Darmstadt, located in the south of Germany's financial capital, Frankfurt. Here, in an urban environment, in cities where cycling is a common practice, an adventure began 30 years ago, custom-made by Markus Riese and Helko Müller, who today export their bicycles all over the world. Cargo Bikes and High Speed E-Bikes models improve the lives of cities and the people who live there, within the four pillars of the company: Culture, Ecology, Society and Economy. Sandra Wolf, CEO of Riese & Müller,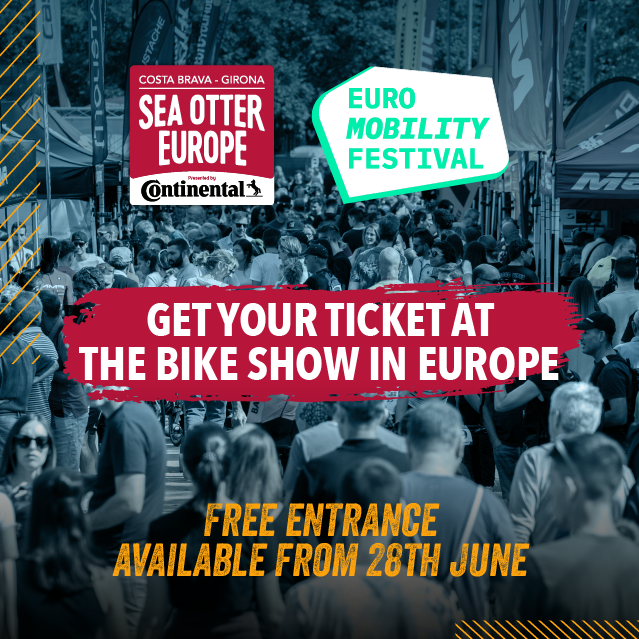 Sea Otter Europe Costa Brava Girona by Continental and the Euro Mobility Festival announce the date when tickets for the Girona festivals will be available On 28 June you'll be able to download FREE tickets to gain admission to the venues of the two Girona festivals to be held from 22 to 24 September. Although the tickets will be free of charge, they'll be limited in number, so, given the high demand in recent years, it's advisable not to leave things until the last minute, as access to the tickets is expected to be closed before the festivals are held.